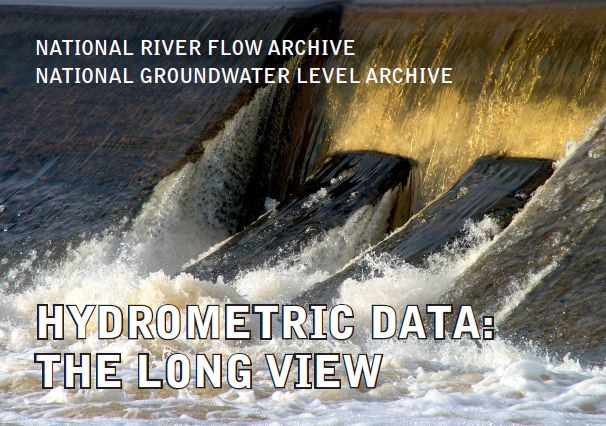 THIS MEETING IS NOW FULL.
A free one-day meeting will be held at CEH's site at Wallingford, Oxfordshire on 22 October 2013 to celebrate 30 years of the National River Flow Archive and National Groundwater Level Archive being hosted in Wallingford by NERC. The meeting will review the achievements of the archives and the exploitation of this rich hydrological data resource by its broad user community.
Places are limited so please register by 20 September 2013. Further details and registration form can be found here.