NRFA staff Katie Muchan, Cath Sefton and Emily Trill carried out a two-day liaison visit to the Environment Agency's East Anglia area last week. The visit consisted of an office meeting in Ipswich and gauging station visits in the surrounding area.
The office meeting provided an opportunity for the Environment Agency and NRFA staff to meet and discuss their current activities, share knowledge, and work together to improve the UK's hydrometric data holdings. Station visits were situated in Suffolk and Essex and it was interesting to see the challenges of hydrometry in low gradient catchments.
Such visits allow the NRFA's Regional Representatives to update their knowledge of current equipment, processes and problems at each site, giving them a better understanding of how the river flows are measured. This information underpins the quality control of data submitted to the archive and allows metadata updates to inform the user community of new and emerging issues which should be considered when analysing NRFA data. The NRFA aims to conduct between 2-4 measuring authority liaison visits a year across the UK's 24 regional hydrometric data providers.
Thank you to the Environment Agency areas teams who hosted our visit which proved very useful and will help inform and advance a large number of updates to the archive.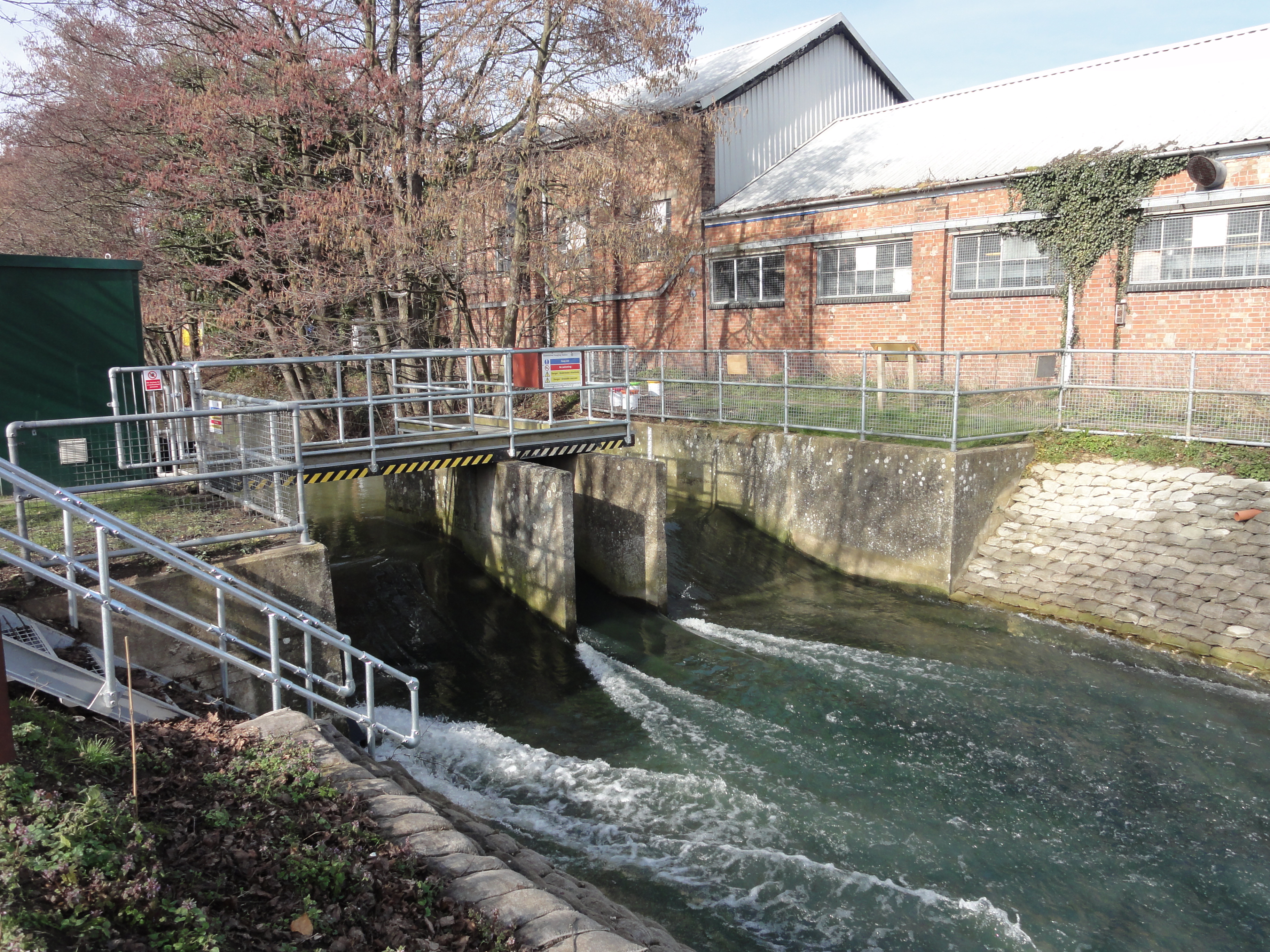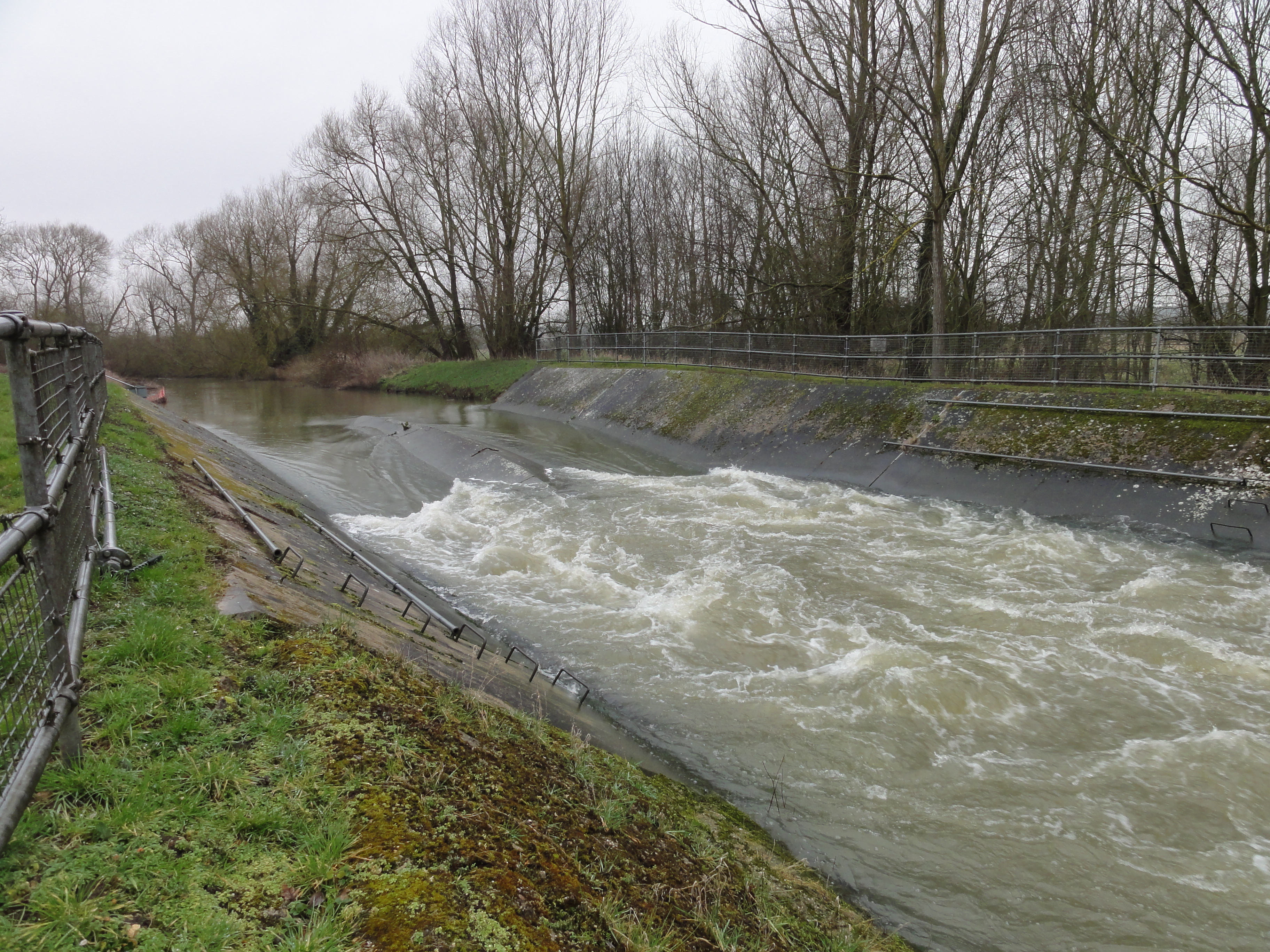 Left: Gipping at Stowmarket (35008)
Right: Stour at Langham (36006)