National River Flow Archive (NRFA) staff Gayatri Suman, Steve Turner and the NRFA Southern regional representative Pete Scarlett carried out a two-day visit to the Kent and South London (KSL) area with the Environment Agency (EA) on Monday 3rd and Tuesday 4th April 2023.  The first day consisted of an office meeting in Tonbridge, and the second followed with visits to gauging stations in the Medway, Eden and Mole catchments.
Hydrometry and Telemetry officers from the Environment Agency KSL area took us to visit several gauging stations including; the Medway at Teston, Bourne at Hadlow, Medway at Colliers Land Bridge, Mole at Castle Mill (Dorking) and Mole at Kinnersley Manor. We discussed details of the stations, their operation, potential metadata updates and any upgrades that have been made to extend and improve the information provided by the NRFA through our website. 
We were able to discuss and plan metadata changes to station information for sites that are currently on the NRFA, and discuss stations that are potential candidates to be added to the NRFA in the future, such as at Littlebourne, which is a gauging station that measures flows dominated by groundwater and would be beneficial to include in the Peak Flow Dataset in future. During the discussions, we also learned about the flood storage reservoirs, including at Leigh – the UK's largest on-line Flood Storage Area, and its effect on attenuation of peak flows. We thought that this is a potential future topic to explore when thinking about development of the Flood Estimation Handbook (FEH) methods.
Such visits allow the NRFA's staff and Regional Representatives to update their knowledge of current equipment, processes, and problems at each site, giving them a better understanding of how the river flows are measured. This information underpins the quality control of data submitted to the archive and allows metadata updates to inform the user community of new and emerging issues which should be considered when analysing NRFA data. The NRFA aims to conduct between two and three measuring authority liaison visits a year across the UK's 24 regional hydrometric data providers.
Thank you to Environment Agency KSL Area Hydrometry and Telemetry team who hosted the office meeting and field visit. It has proved very useful and will help inform and advance many updates to the archive.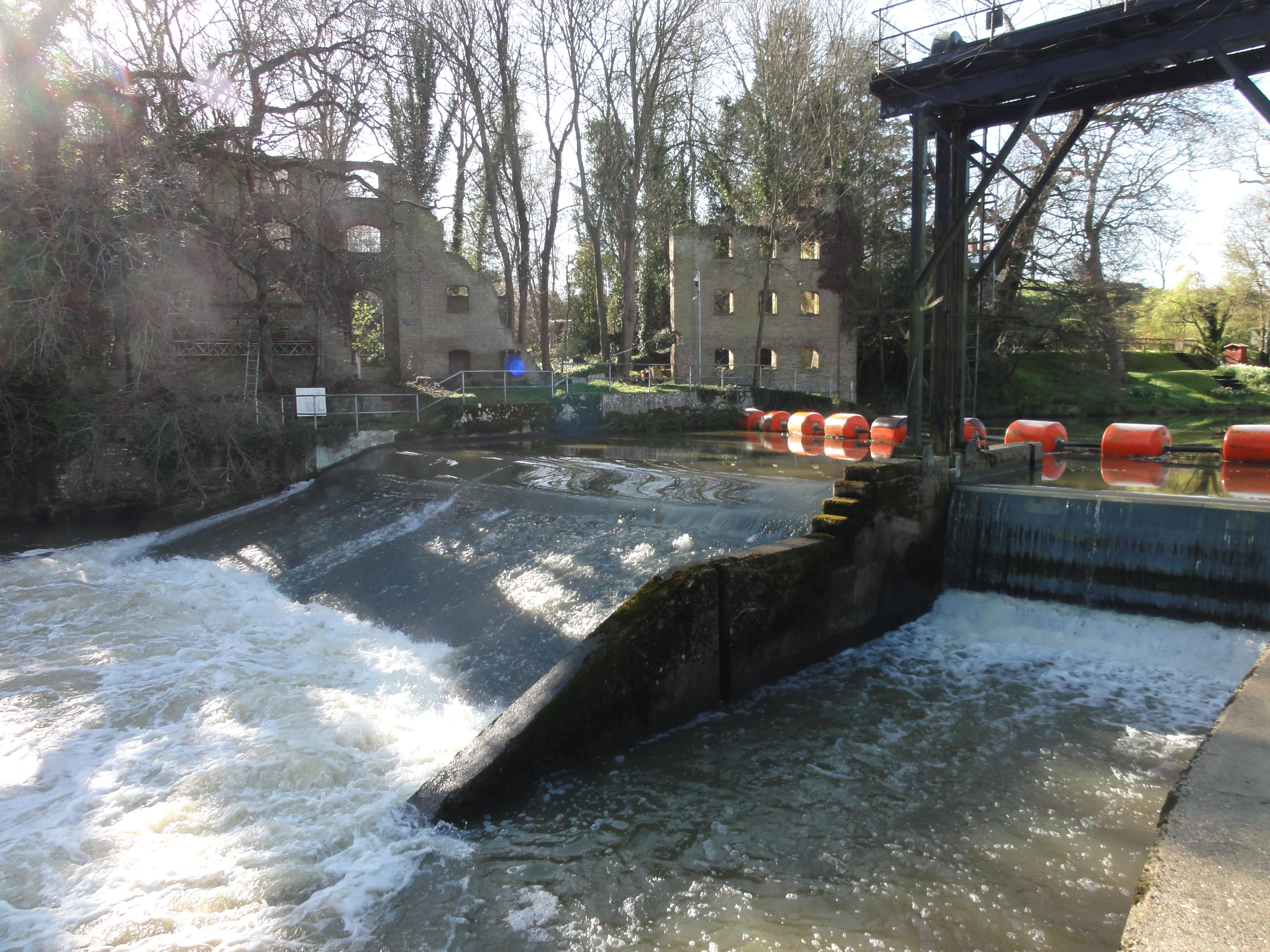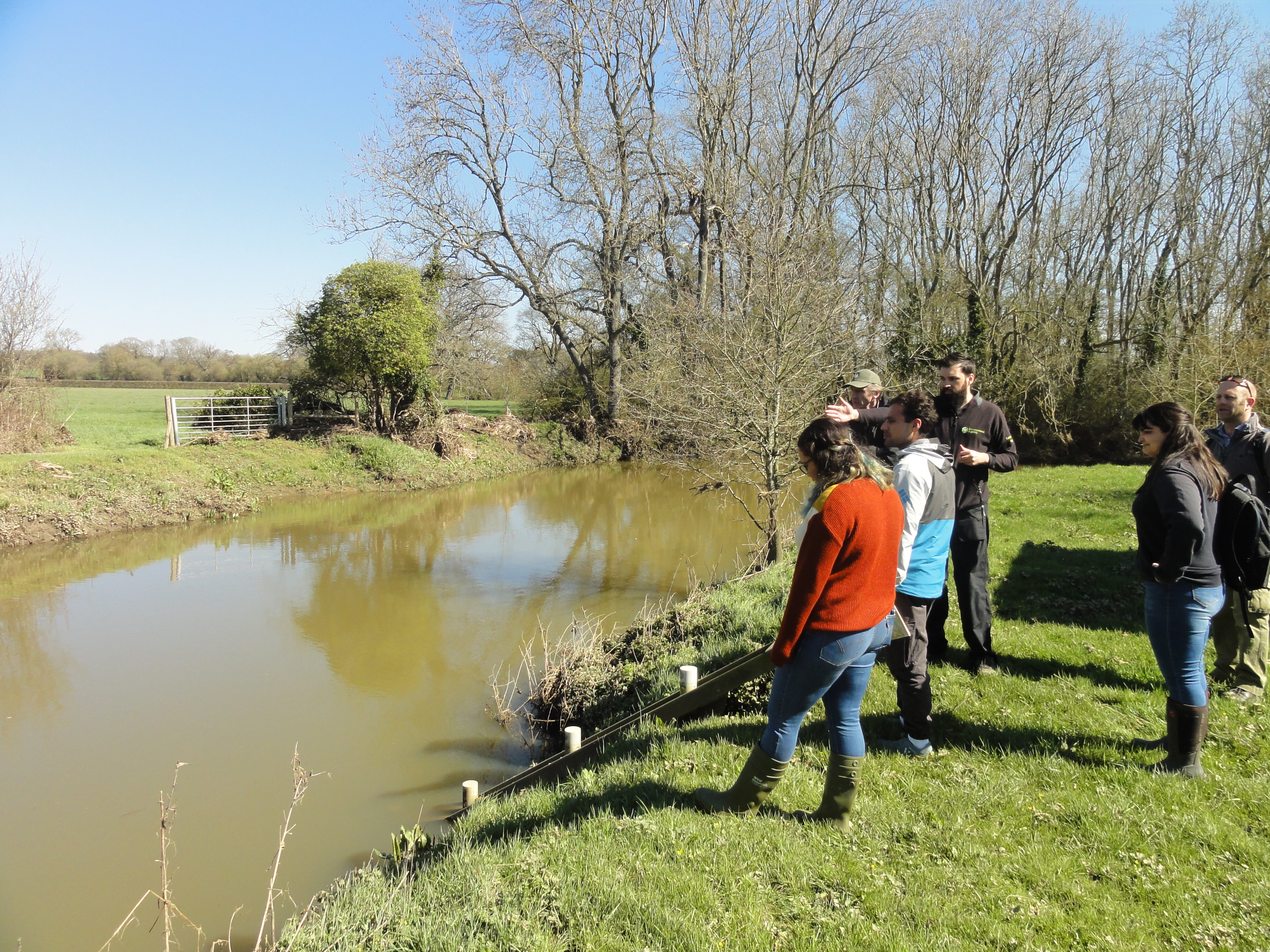 Left: 40003: Medway at Teston Right: 40010: Eden at Vexour Bridge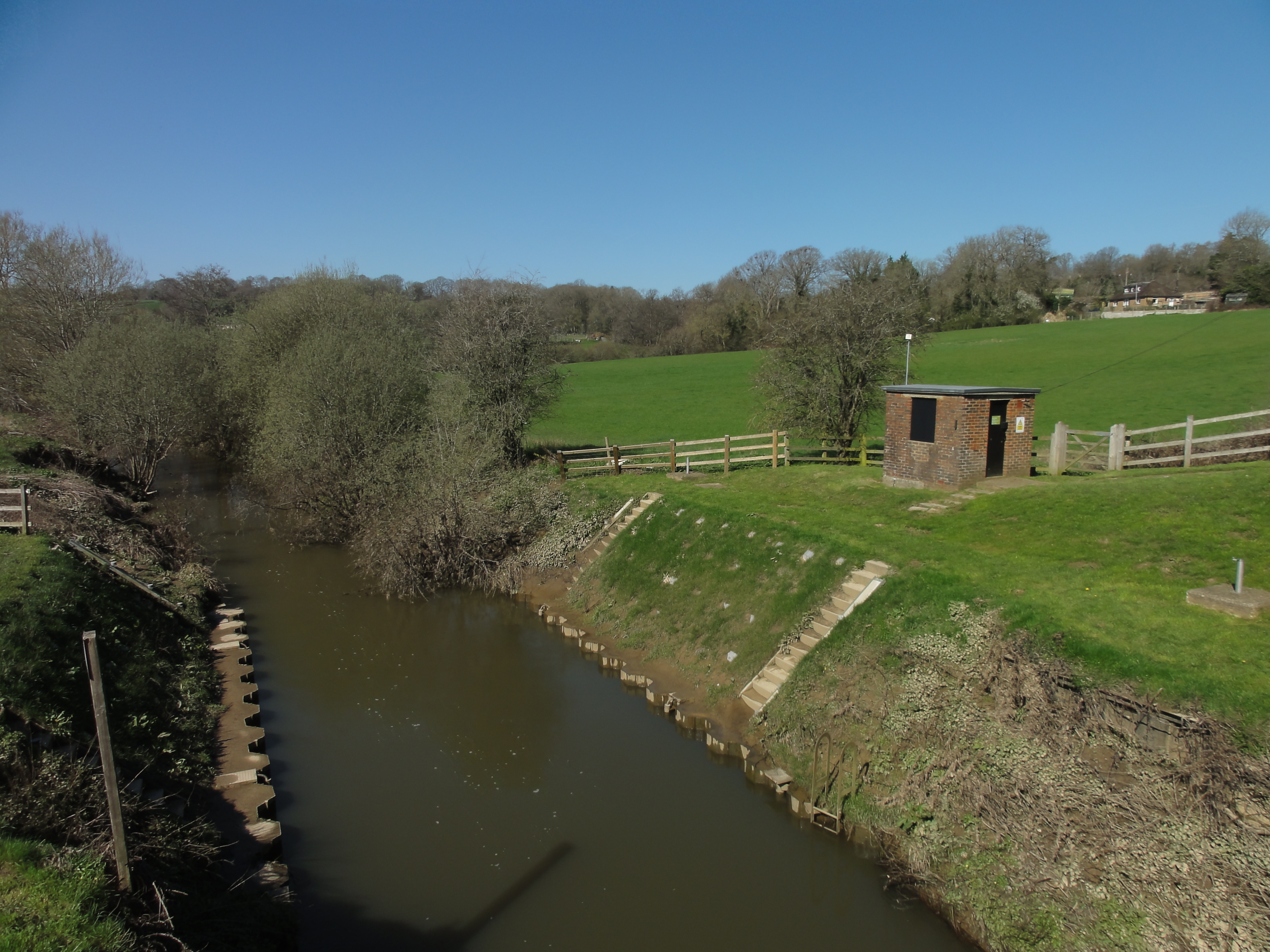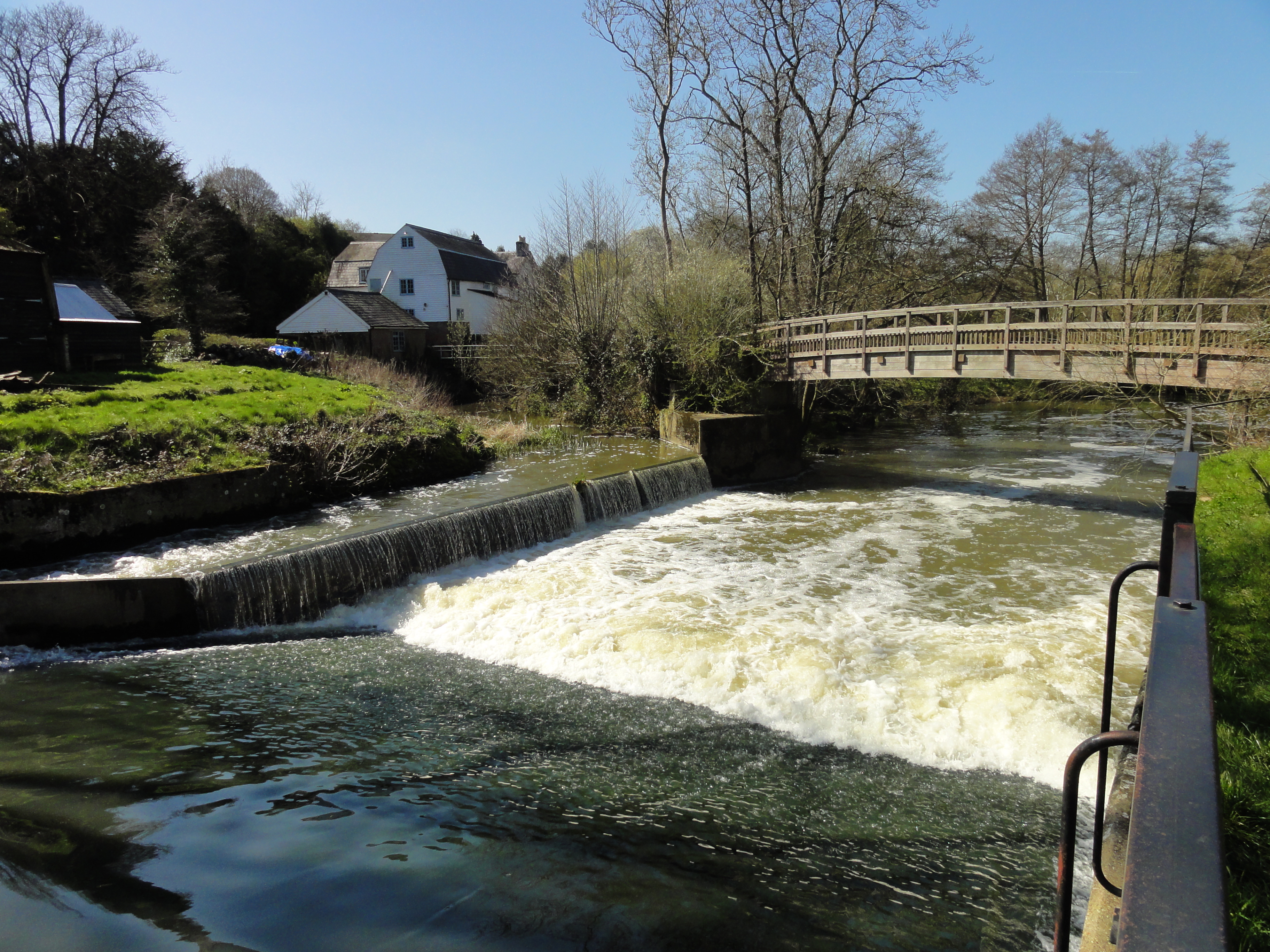 Left: 40006: Bourne at Hadlow Right: 39068: Mole at Castle Mill